The Brides of Lilac Grove Podcast
Welcome to Lilac Grove, a quaint and charming town in 1880s Montana, where good men are in search of good women. Sadly, ladies are in short supply in these parts. So, the men do the only thing they can - send off for mail-order brides. Unfortunately, even the best-laid plans can go awry; and sometimes, key details can get lost in the mail. If you like feel-good clean historical romance then you will love the Brides of Lilac Grove audio series. Have a listen today!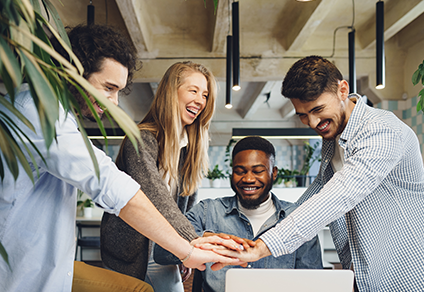 Your Title
This is the description area. You can write an introduction or add anything you want to tell your audience. This can help potential listeners better understand and become interested in your podcast. Think about what will motivate them to hit the play button. What is your podcast about? What makes it unique? This is your chance to introduce your podcast and grab their attention.